American Spectator magazine published my new piece on Governor Newsom's new laws restricting religious practice in California. I hope you like it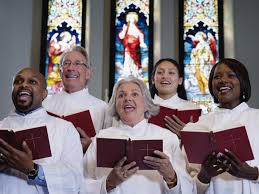 Here is my latest political satire poem, published on the Society for Classical Poets website. In it, the ghost of French Revolutionary icon Georges Danton comes to America and speaks to the protestors. I hope you like it.
An excerpt:
Georges Danton's ghost arose from hell
And visited the U.S.A.
He found a group of protestors
And called to them: "One word, I pray—
"America is burning now,
But that's how forests grow," he said.
"Before I'd calm your righteous wrath,
I'd sooner see your nation dead."
"They called my cause 'the rights of man;'
Your cause is race equality.
But in the end, they're merely means
To overthrow the polity…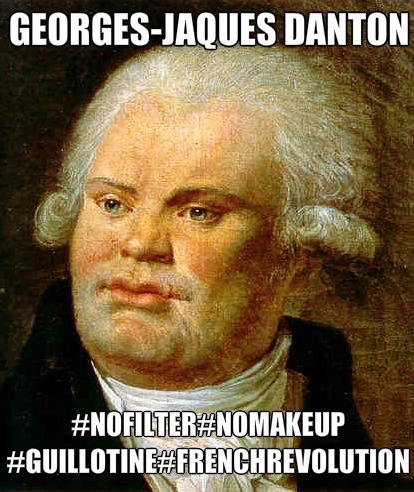 Here's an original, Shakespeare-themed hip-hop song by Rob Crisell and Soren Crisell. After all, what are you going to do with a talented musician son if you're a Bardolatrous poet? You  make him put your rap to music. I hope you like it!